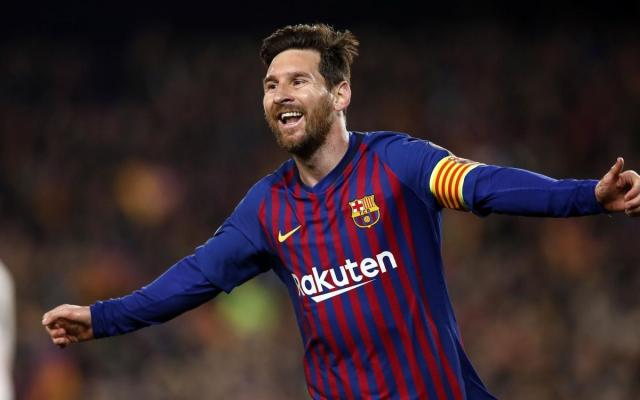 Inter Milan attempted to sign Lionel Messi from Barcelona in 2008, ex technical director, Marco Branca has said.
Marco recently revealed that the club actually moved for him but the Argentine was not interested in joining the Italian team.
According to him, Messi is very grateful to Barcelona, so money will never come first when it comes to moving.
He added that the Argentine will never quit Barcelona and he would still remain the greatest player of all time.
His words, "Yes, we moved for him but Leo did not want to leave Barcelona,"
"He was very grateful to the club. Money does not always come first."
"He's everyone's dream but he will not leave Barcelona,"
"He's still the greatest player of all."
On Inter Milans success in the transfer market, "We sign angry players because they were rejected by their previous clubs,"
"Ibra told us that he no longer had the serenity necessary to continue. We listened to him and looked for the ideal solution for everyone. And then we had Eto'o."
"I've read that Messi wants Laurato to sign with Barca, but I don't know the situation and so I can't offer an opinion."