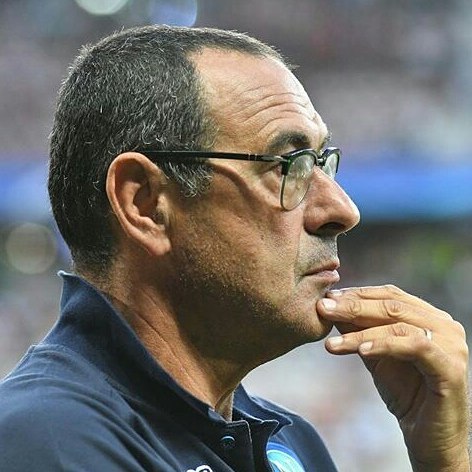 Juventus CB, Giorgio Chiellini has come out to say that every player should take a bath after meeting his manager, Maurizio Sarri.
Chiellini recently revealed that this must happen because the ex Chelsea manager smells so badly of cigarettes that the stench stays with you long after leaving.
According to him, Sarri's outlandish attachment to cigarettes will never change and he has a very closed-off personality.
He added that the ex Napoli boss is always looking for perfection in football games and that has been responsible for his success story as a coach thus far.
His words, "He's got a very closed-off personality,"
"He doesn't let much slip – even if Juventus managed to whittle down some of his sharper edges.
"The one thing nobody has been able to change, however, is his outlandish attachment to cigarettes. You can only go and talk to him in his office before taking a shower, still wearing your playing kit, because otherwise you'd stink of smoke!"
"He's always looking for perfection – for example, 100 per cent possession in the opposition half. That's utopian, of course, but perhaps it's that pursuit is what allowed him to work his way up from the bottom to where he is now."