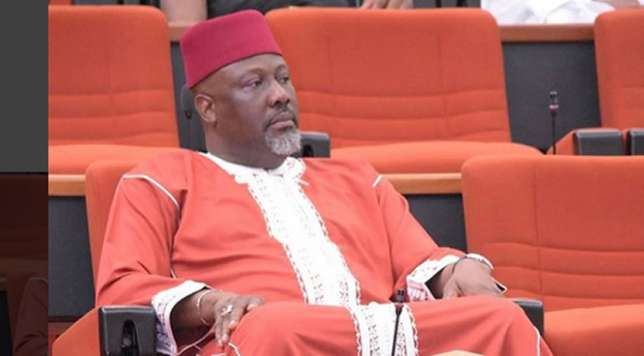 Popular Nigerian politician, Dino Melaye has jumped on social media to reveal that Nigeria is in big trouble ahead of the future.
Dino recently wrote that this is the fact on ground because there are so many people currently waiting to steal public funds.
According to him, the number of people waiting to steal are presently higher than the population of people currently stealing.
He added that it is sad but it is our current reality.
His words, "In Nigeria, the population of people waiting to steal is higher than the population of people currently stealing. We are in trouble."