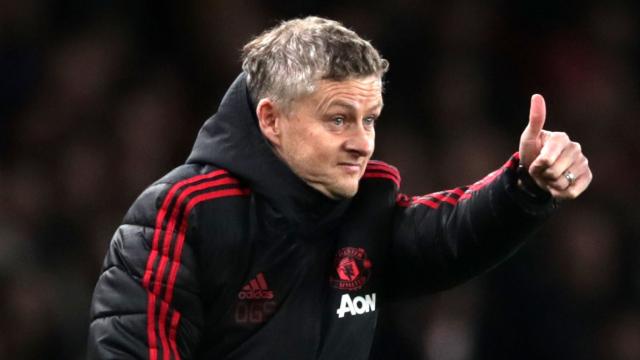 Manchester United coach, Ole Gunnar Solskjaer has come out to say that he prefers a gap in his squad to having the wrong player in the team.
Ole recently revealed that he just cannot work with a footballer who has personal agendas and does not care about the collective reward.
According to him, personality is key for him when it comes to signing players because nothing can be achieved in the several competition a team features in without unity.
He added that there is no bad apple in the current Man Utd team because the squad is filled with lots of positive thinking right now.
His words, "I'd rather have a hole in the squad than an asshole,"
"Personality is so important. We're a team in a team environment. You want players to have a bit of ego and edge but they have to be able to adapt.
"In March 2019, players were physically tired, mentally tired and we had injuries. The players started with negative thinking, whereas now it's positive thinking.
"There were other things I didn't like last year, some personal agendas which couldn't be sorted out until the summer.
"There will always be players who want to play more in football, but if a team is to be successful then players have to be available at different times.
"I feel in this group we don't have one bad apple."
"When you win, everything is easy. It's when you hit difficult times that you can see who you want and who has the right mentality," he said.
"We didn't see that until after Paris, when we went into a bad run. That's when I saw who I could build a long-term, successful squad around. You need some egos in football, but it has to be team first.
"I could see more and more at the end of the season what needed improving."