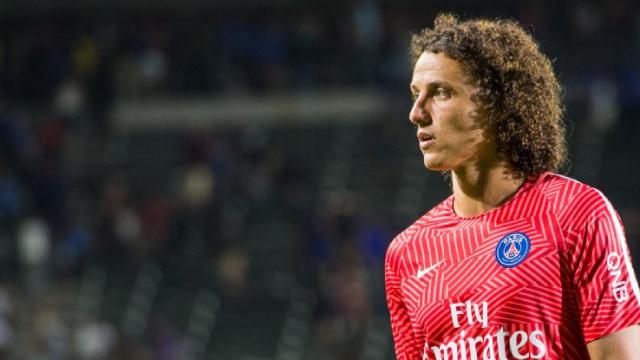 Arsenal should think about using David Luiz in a midfield holding role, Ray Parlour has said.
Parlour believes that the error-prone CB does not look like he'll ever learn the ropes as a defender.
According to Ray, since Luiz is known for his ball-playing ability, he would surely do better if he features as a shield in front of Arteta's back four.
He added that the ex PSG man makes too many mistakes and at his age, there is limited time to improve.
His words, "He makes too many mistakes, and at 33 he is not going to learn.
"You have to look a little bit higher than David Luiz.
"He could be a squad player and you could play him as a holding midfielder.
"He has got a range of passing and you know if you make a mistake there you have centre-halves behind you, that could be a role for him."