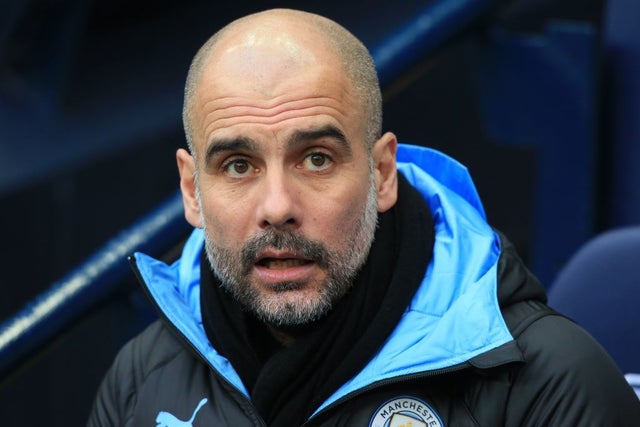 Manchester City manager, Pep Guardiola has come out to say that his team will focus on the FA Cup and UCL from now on.
He recently revealed that this will most likely be the case now that the race to win the EPL has ended.
According to him, after the loss vs Chelsea, the team is struggling to concentrate on the EPL and everyone is now playing for qualification to the Champions League.
He added that the winning the FA Cup last season and reaching the semifinal this season is super applaudable for the club.
His words, "After the defeat in London against Chelsea, of course now in the Premier League we're struggling a little bit to focus,"
"We're playing for qualification to the Champions League, it's not done but we're close, we need two victories.
"But, of course, now the FA Cup and Champions League it's a little bit different for the fact we're playing at Wembley again, we were winners last season, we are in the semis again and that's so, so good. Then we prepare for the end of the season against Madrid."
On the FA Cup, "First we are in the semi-final, it was not easy to attack against defenders so, so deep.
"It was a solid performance, we conceded few [chances]and we are happy to be going back to London to Wembley."