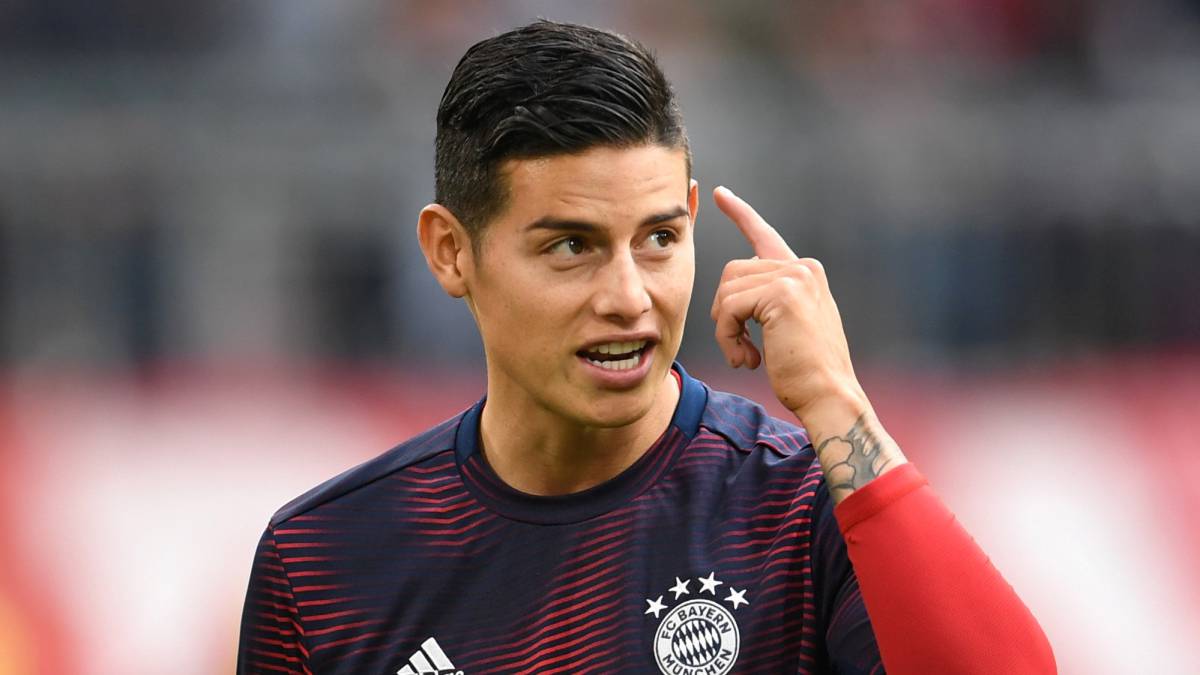 Real Madrid midfielder, James Rodriguez has come out to say that he has admired Mufc throughout his career.
He recently revealed that he would've joined the club early on but he decided to opt for a lesser side like Monaco so he can develop properly.
According to him, he watched the legendary Man Utd teams and they inspired him to do great things as a footballer.
He added that his plan was to play for a big club after the World Cup, and Madrid became the only option when the competition ended.
His words, "I think there was some kind of talk there,"
"My manager has a great relationship with the club, and his name is Jorge Mendes.
"Well, we always dream of getting in a big club. Since I was a child I always admired Manchester. I always saw those teams with Rio, with [Ryan] Giggs and [Paul] Scholes, there were a lot of prodigious players, and I wanted to get there in that year, but it didn't happen.
"I thought that I had to play for a club that wasn't so big. From there I went to France, just before the World Cup.
"My plan was to go to the World Cup, have great participation there, score goals, reach a good level and from there play for a big club. Then the Real Madrid thing happened."