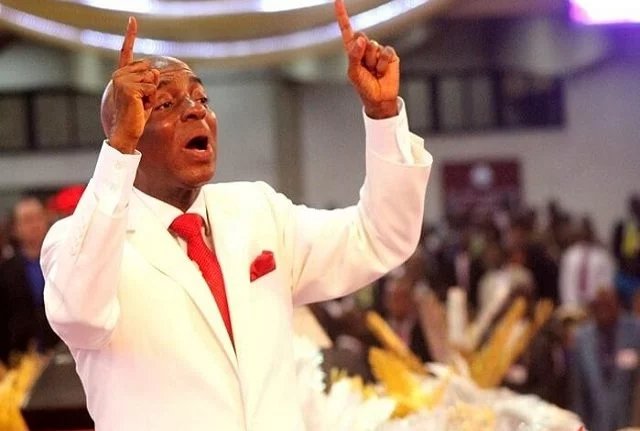 Bishop David Oyedepo has come out to blast the governments of Lagos and Ogun state over the lengthy closure of churches.
The founder of the Living Faith Church International aka Winners' Chapel disclosed this in his sermon today.
According to him, Lagos and Ogun State have actually been inflicted with anti-church virus instead of the coronavirus pandemic.
He added that the fact that marketplaces where people no longer observe social distancing or hygiene will stay open while churches are not allowed to open, is disheartening.
His words, "No handwashing, no nothing, everyone is in the market running over each other every day of the week and there is no outbreak from the market but there is now outbreak, perceived outbreak from the church. Prophets are God's voices to the nations. Caution!
"Now, freedom of worship is no longer a constitutional right but now determined to buy some individuals. It is a hard thing to kick against the priest.
"This is no longer coronavirus in Lagos and Ogun. It is now anti-church virus clean and clear."