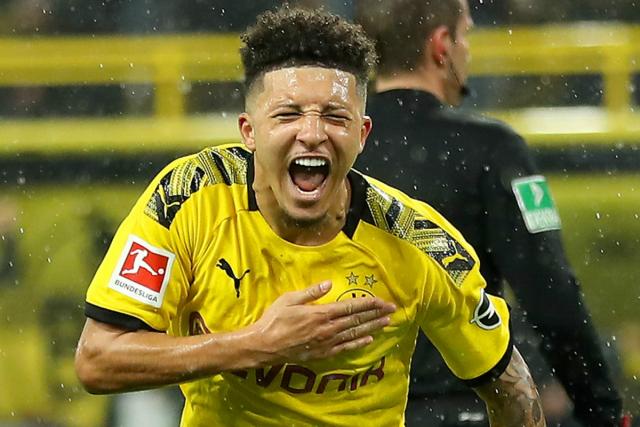 BvB Will Not Lower Asking Price For Sancho Because Of Coronavirus – Joachim Watzke
Borussia Dortmund CEO, Hans-Joachim Watzke has come out to say that he expects Jadon Sancho to remain at the club next season.
Watzke recently revealed that he does not feel any club will be able to afford the English forward.
According to him, Sancho has not shown that he wishes to leave and BvB will not drop its asking price because of the coronavirus crisis.
He added that except Achraf Hakimi, there will be no tranfser activities at the club in the summer.
His words, "If Jadon comes up to us and says he absolutely wants to leave – which has not been the case so far – and a club wants to pay what we want, then we will discuss it,"
"I don't think a club will pay the sum. There is also no coronavirus discount on him.
"We have left the period where we had to sell players. I don't think there will be a summer transfer.
"We have a more unusual situation next year than usual. With the exception of Achraf Hakimi, the team will stay together. That helps with development."
On Haaland, "A transfer is completely out of the question for Haaland."