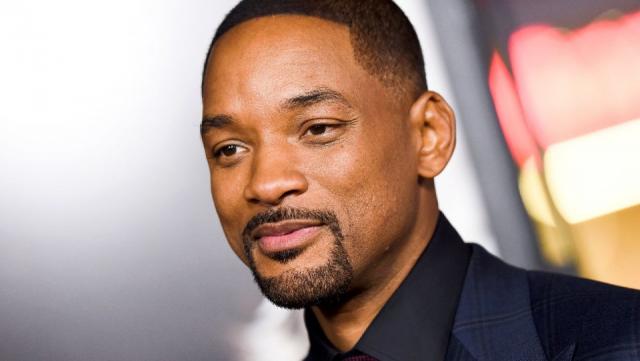 Popular actor, Will Smith has come out to deny that he gave August Alsina permission to date his wife, Jada Pinkett.
His representatives recently came out to say the reports are completely wrong and false.
According to them, it is very offensive to even insinuate that Will Smith did something like that.
They added that all reports hinting at that are not correct and should immediately be ignored.