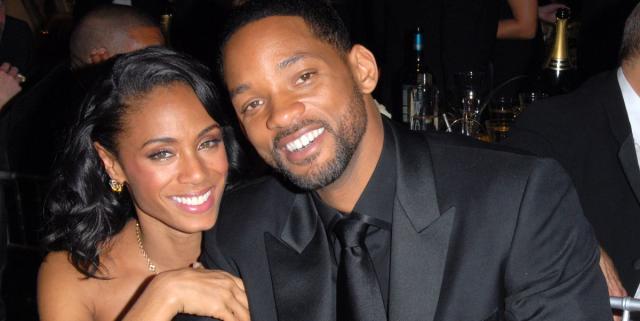 Hollywood actress, Jada Pinkett-Smith, and Will Smith have finally addressed August Alsina's claim of a relationship between them.
The couple simply admitted that Jada and August Alsina had a romantic relationship 4 and a half years ago but they were both separated at the time.
According to them, they did not think they would get back together and Will Smith never gave any 3rd party the permission to date Jada.
They added that it was impossible for Will to give any permission since they were not together and it was Jada's decision to make.
They both said, "We ride together, we die together. Bad marriage for life."