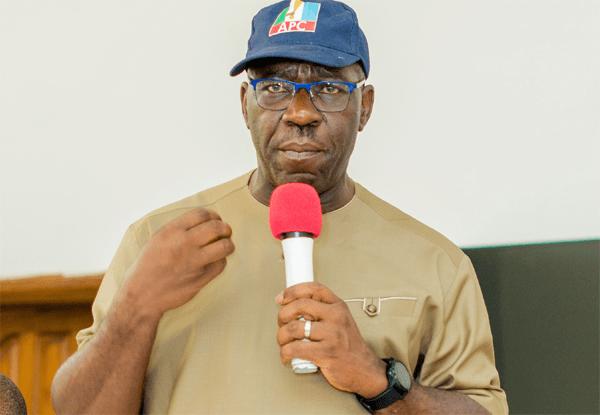 The Edo State Governor, Mr. Godwin Obaseki is currently mourning the death of elder statesman and Afenifere leader, Pa Ayo Fasanmi, who died at age 94.
He revealed this via a press statement in his state on Thursday.
According to him, Senator Fasanmi was a proper leader and thoroughbred politician who was very committed to the welfare of his people and the development of Nigeria.
He added that he made indelible marks in the political development of the nation and would not be forgotten in a hurry.
His words, "I received the sad news of the passing of Senator Ayo Fasanmi with a heavy heart. He was one of the finest politicians around who prioritised the needs of the people above all else.
"He made indelible marks in the political development of the country that would not be forgotten in a hurry. His wise counsel would be greatly missed."