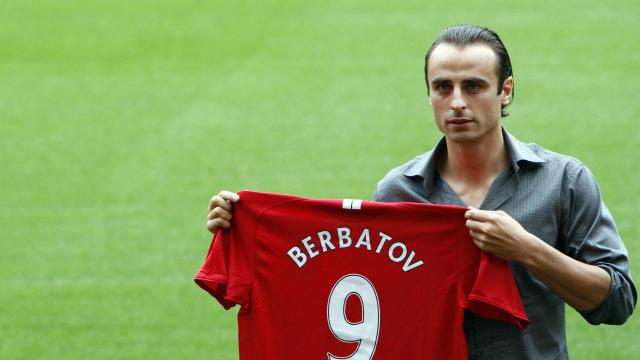 Manchester United legend, Dimitar Berbatov has come out to say that Ole Gunnar Solskjaer has proven his managerial credentials at the highest level.
He recently revealed that the manager from Norway has definitely turned Manchester United into a consistent side once again.
According to him, he is happy for the club making the UCL next season and he believes Ole and his boys deserved it.
He added that there will always be doubters, but Ole has shown that the future looks promising for the club.
His words, "I'm happy for everyone at the United after they hit their target of qualifying for the Champions League. They deserve it. They had to beat Leicester and they did it. I'm happy for Ole and the team, this will be huge for the club and for everybody.
"There will always be doubters, but overall people will realise managers need time to build. There are obstacles, of course, but in the future things can improve, and Ole has shown that.
"It will be more difficult now with the Champions League, and you will still get criticism next year when you lose, but for now, we should be happy with the work he has done. I think the players love him, and that's shown by how they've played.
"He's made United consistent, which they haven't been for so long, and he brought it when it counted the most. They were smart, consistent, and they got results.
"You can buy players now because everyone wants to play in the Champions League, and Ole has shown what a good manager he is."