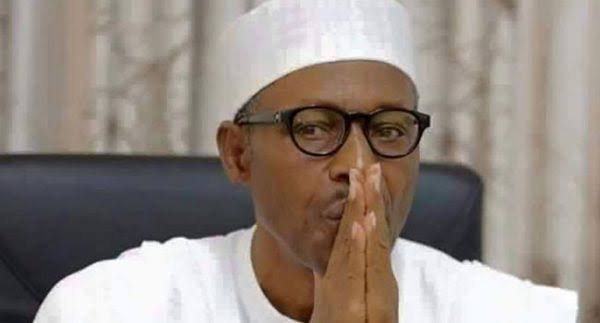 President Muhammadu Buhari has come out to say that African nations can defeat the coronavirus pandemic the same way Polio was defeated.
He revealed this at the formal certification of the Wild Polio Virus eradication in the African region during the virtual session of the 70th World Health Organisation (WHO) regional committee for Africa, at the State House, Abuja.
According to him, achieving the total eradication of Polio on the continent gives him the belief that the epidemic curve can be flattened.
He added that African leaders are very committed to ending coronavirus once and for all.
His words, "I recall that shortly after assuming office in May 2015, I made a pledge to Nigerians that I would not bequeath a polio-endemic country to my successor.
''This certification is, therefore, personal fulfillment of that pledge to not only Nigerians but to all Africans.
''At a time when the global community is battling the COVID-19 pandemic, this achievement strengthens my conviction that with the requisite political will, investments and strategies, as well as citizens' commitment, we will flatten the epidemic curve."
"I can affirm the commitment of all African leaders to this course of action."