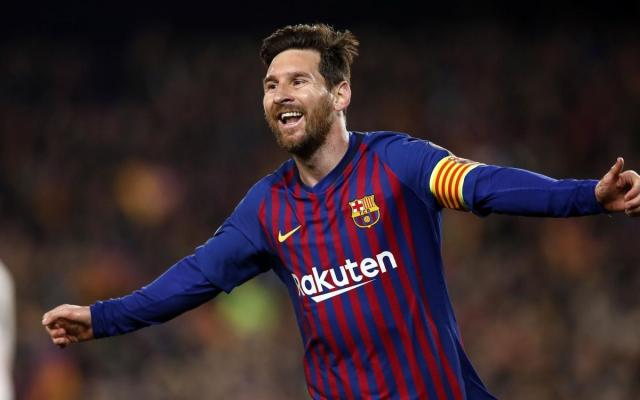 Juventus forward, Juan Cuadrado has come out to say that Messi will not join Ronaldo at the club.
Cuadrado recently revealed that he would be shocked if Juve had two best players of our generation play in one team.
According to him, he cannot imagine it at all, and it would be a shocker if the Argentine genius joins the Italian club.
He, however, added that Cristiano Ronaldo joining Juventus was surprising too, so anything is very much possible.
His words, "I can't imagine it at all. The truth is that I don't."
"Just like with Cristiano, many people did not believe and suddenly he arrived."
On Pirlo, "I have not had the opportunity to talk to him yet. When it is my turn I will surely tell him where I feel much more comfortable [playing],"
"Hopefully what he knows and what a good player he was, he can contribute to the team and that we can get many titles together."