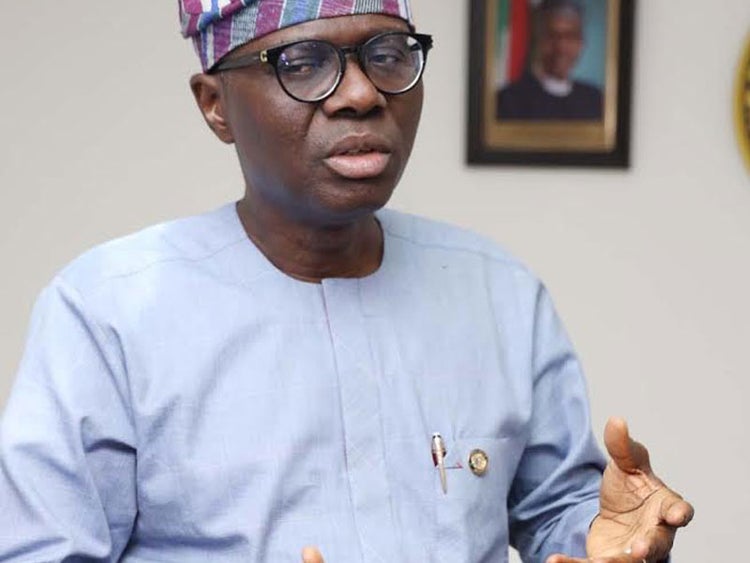 The Lagos State House of Assembly has come out to urge Governor Babajide Sanwo-Olu to break down the whereabouts of the 3 helicopters belonging to the state government.
The assembly recently revealed that the 3 helicopters were bought to strengthen security in the state, but they are currently nowhere to be found.
According to the Chief Whip of the House, Mrs. Mojisola Miranda, all the concerned parties must be reached to determine what happened to the helicopters to save the image of the assembly.
She added that information must be provided on the whereabouts of the helicopters because it is the right thing to do.
His words, "Recall that in 2007, Lagos House of Assembly passed a bill for the establishment of the Lagos State Security Trust Fund (LSSTF) for the state government to equip and strengthen the security agencies in the state."
"Three helicopters were bought to strengthen security in the state. But, the helicopters are nowhere to be found now."
"I will want us to look at it and get the concerned parties to tell the House the location of the three helicopters to see if they are just lying fallow."
"If the state government has entered into an agreement with an entity on the equipment, let's see to what extent the agreement has been working."
"What we have said so far has nothing to do with the image of the state or the assembly."
"What the Chief Whip has done is not too much. We need to know what has happened to the helicopters."