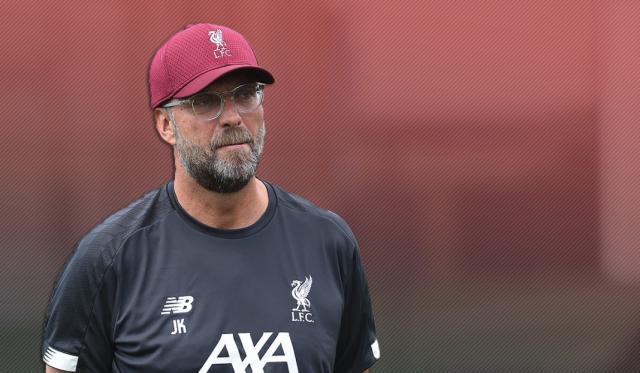 Liverpool coach, Jurgen Klopp has come out to admit that the upcoming 2020-21 season will be an intense one.
He recently revealed that having a short time to prepare for the clash vs the Gunners on Saturday is far from ideal.
According to him, he is not looking forward to starting a fresh league race after just 2 weeks, but every manager already knew preparation would be brief before now.
He added that the amount of games that will be played and the short time all teams have to get ready will make the season a very difficult one.
His words, "Would I want to play a proper game after two weeks' preparation? No, but we knew [about] it for a while,"
"It took a while until we got any schedule but since we've known it we've accepted it 100 per cent. We have had two weeks' training and worked really hard."
"For us, like Arsenal, we prepare for a whole season — one of the most intense, probably, we have ever experienced in our lives because of the amount of games and the time we have for that. It's as perfect as we can be and we will try everything to win the game and Arsenal will do the same."
"It's all between us and the player, these kind of things. It's all good at the moment, all fine. Gini played very well in pre-season and has obviously had a couple of good seasons for us. That's all I can say about that."