The #EndSARS protests in Ogbomoso, Oyo State took a very violent turn on Sunday, October 11, as three youths were reportedly killed by officials of the police unit.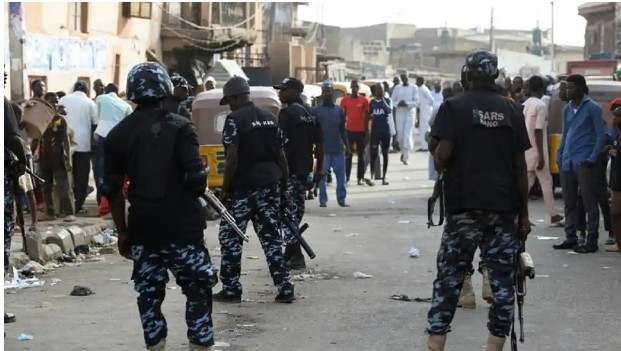 The Infostride gathered that the #EndSARS protestors visited the palace of the Soun of Ogbomoso, Oba Jimoh Oyewumi Ajagungbade, over the death of Isiaka Jimoh who was shot by a SARS official on Saturday.
According to information gathered, the youths gained entry into the reception room of the king; and vandalized all things they saw in the room.
The youths in their thousands also pelted the bedroom of the monarch with stones breaking the window glasses.
In the ensuing melee, three of the protesting #EndSARS youth were reportedly shot dead in the process while others sustained injuries.
An indigene of the town revealed that the youth complained about the nonchalant attitude of the king which prompted the protests.