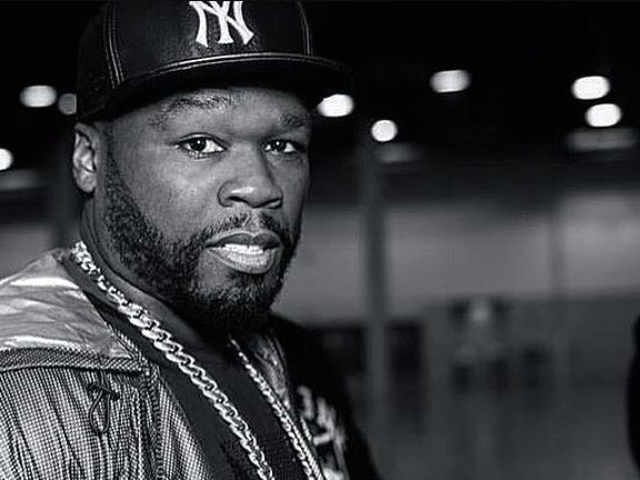 During the summer, 50 Cent gave the fifty-eleventh update on his long-awaited album, Street King Immortal, stating it would be coming out before the end of the year. The way he currently seems to be in music mode, he might be telling the truth this time. Might. Fif recently revealed he has been working on new music with Tory Lanez.
Late last night (Nov. 25), Fif posted a photo of himself, Tory and a few other individuals posing for the camera. The caption reads: "We working on something, chill you will hear about it. @torylanez lights cameras action."
The mention of "lights, camera, action" could also mean the two are working on something in the visual medium. Time will tell.
A couple week ago, 50 teamed up with Jeremih for his new single, "Still Think I'm Nothing," recapturing the magic from their 2010 track, "Down on Me." A few days prior, he previewed an upcoming collab with Gucci Mane. During an interview with DJ Whoo Kid, 50 revealed he was putting things in motion to put out a new project. "I have some pieces that I'm ready to start putting music out. I've been recording and spottin' extra stuff," he said.
Back in July, 50 was a guest on Access Hollywood Live, where he talked about his wildly-successful show, Power. When the topic of music came up, the Queens rap mogul revealed a 2017 fourth-quarter release is possible. "I have a album I been waiting to put out," said Fif. "It's coming out at the end of the year. It won't be as smart as the JAY-Z record.
I want to make music that people can have fun to, so you don't have to stop. You get it immediately without having to sit and analyze it."