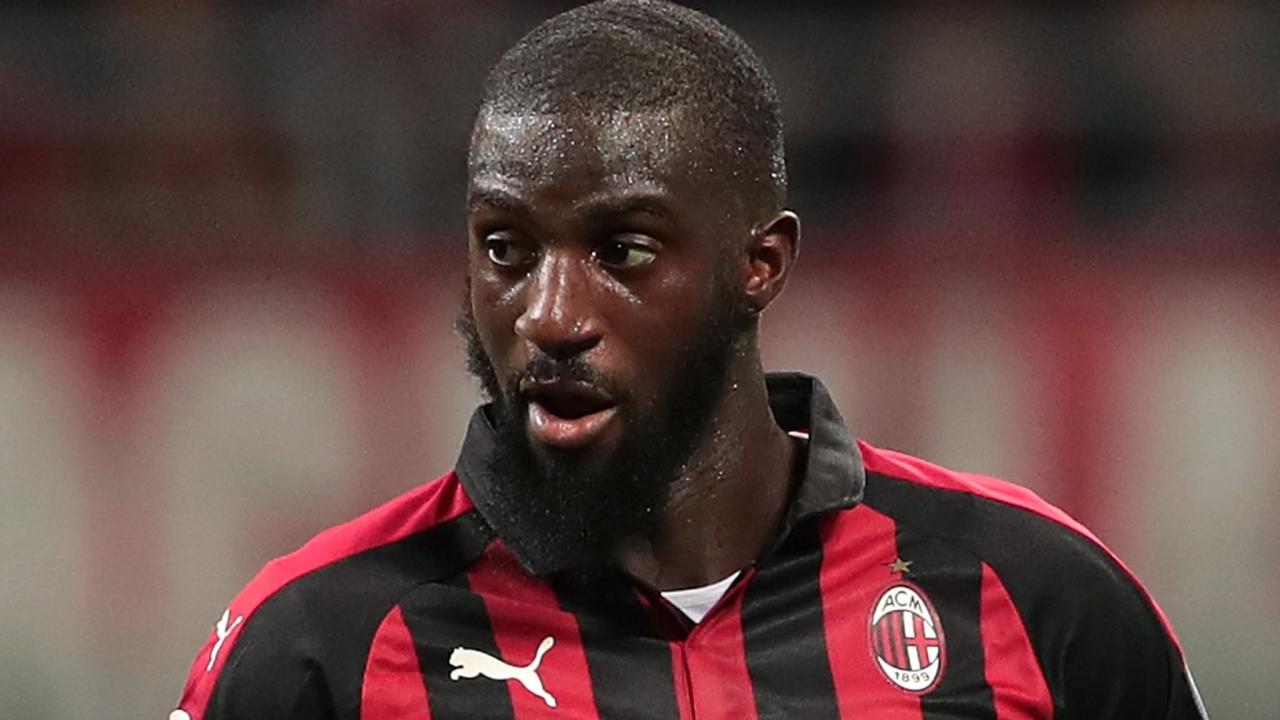 AC Milan technical director, Paolo Maldini has come out to say that the club has been trying to sign Chelsea star, Tiemoue Bakayoko.
Maldini recently revealed that the Italian club is ready to improve the current squad if an opportunity present itself.
According to him, the board will proceed calmly in the trasnfer market to bring in more players to improve the football on the pitch.
He added that AC Milan already had a list of priorities set before the window opened, therefore everything will happen in due time.
His wrds, "We have many options,"
"We set out a list of priorities before the transfer market opened, so now we can proceed calmly. If we can improve the current squad, then we will."
Bakayoko had this to say recently, "Everyone knows that Milan is in my heart and I have good memories,"
"At the moment I'm a Chelsea player, then we'll see in football."