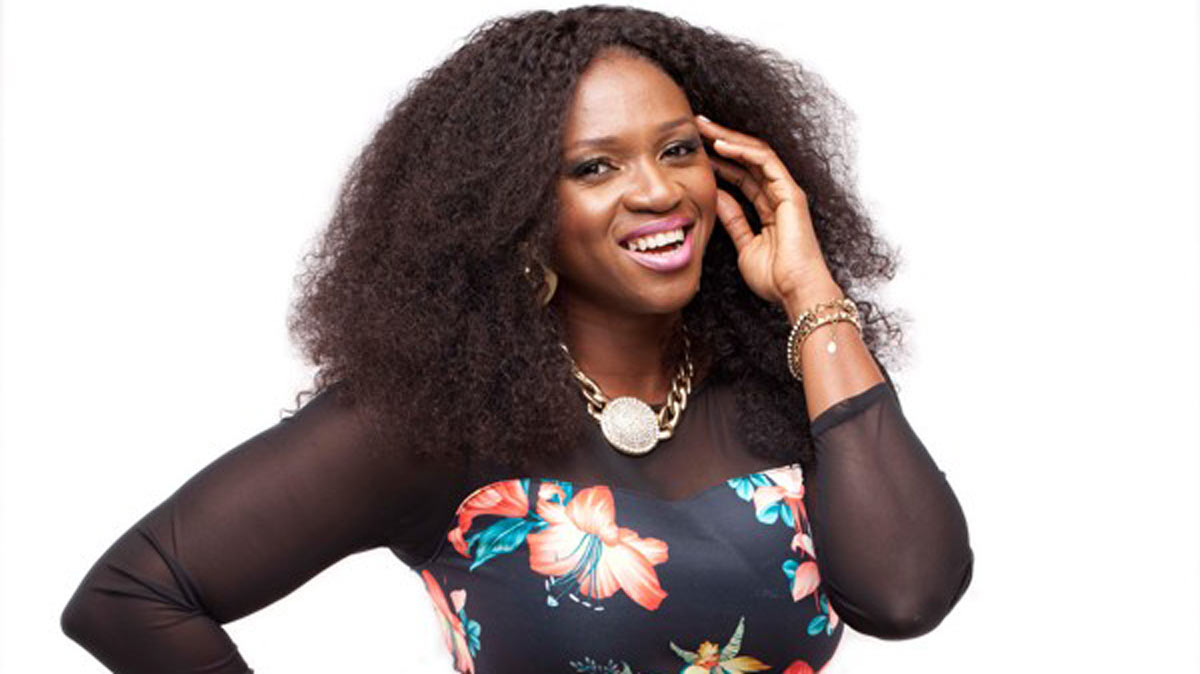 Popular singer, Waje has come out to say that some men are very selfish.
This is coming after some male Twitter users said they will raise hell if their mothers try to remarry when their fathers are gone.
Not happy with the fact that these same men will allow their fathers to marry again if it was the other way round, Waje said adulthood has made her appreciate mothers even more because they go through a lot.
She added that kids should want nothing but happiness from their parents no matter the circumstance.
See what she wrote,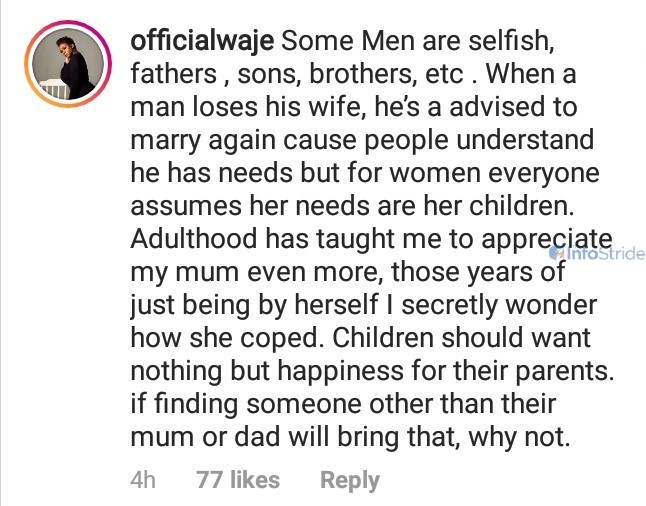 What do you think?