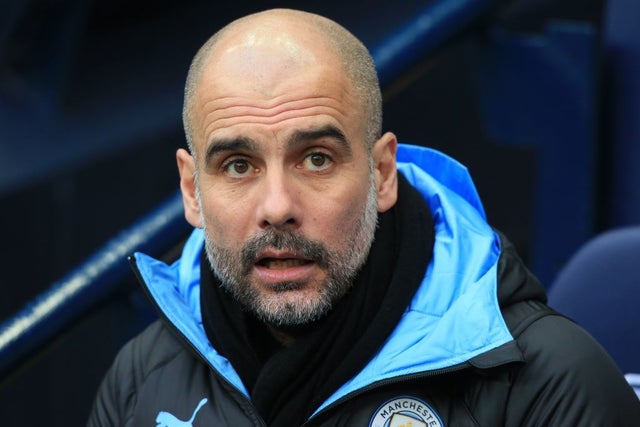 Manchester City manager, Pep Guardiola has begged his football family to pay attention to scientists, doctors, and nurses by remaining indoors to fight the coronavirus.
Pep believes we must keep listening to every precautionary measure that is sent our way nowadays so that we can remain safe till things return to normal.
According to him, we all miss football but now is the time to listen and adhere to instructions that will keep us safe.
He added that everyone will come back from defeating the virus, stronger, better and kinder.
His words, "We miss football. We miss the life we had a few days ago, but now is the time to listen, to follow our scientists, doctors and nurses,"
"You are my football family, and we are going to do everything possible to make you feel better. We'll come back from this stronger, better, kinder, and a little bit fatter. Stay inside, stay safe."