Manchester United manager, Ole Gunnar Solskjaer has come out to say that he feels the floodgates will open for Anthony Martial after his goal vs Aston Villa. He recently revealed that he loves diving headers and Martial's goal was a very good one.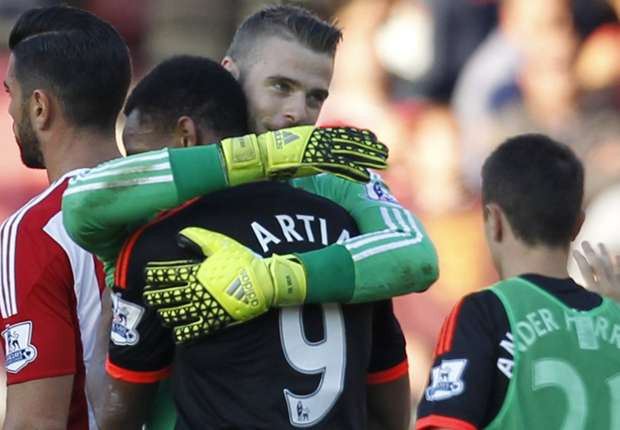 According to him, Anthony is going to improve since he is currently getting better and better despite few opportunities to play this season.
He added that Martial has proven that he is class, so his bad form can only be temporary.
His words, "I love diving headers. I can keep on about that in crossing and finishing sessions. It was a good goal.
"Anthony is going to improve. He's going to be better and better. He's had a few chances this season.
"He's still creating chances, he's just not had that little bit of luck, margins in front of goal. They'll come. We saw a better version of Anthony, a more confident one."
"We've had some chats, of course.
"We have spoken about last season and how important he was for us then and he is going to be important for us this season.
"A player's form is temporary but when you have got class that is permanent. I think he has proven he is class.
"Now he is getting fitter and fitter and that means he is going to get better and better."