Popular activist, Aisha Yesufu has come out to blast Arewa Youths after they blaster her for calling for the rights of gays to be respected. She recently revealed that the youths from the Northern region are best described as "Oxygen Wasting Vessels."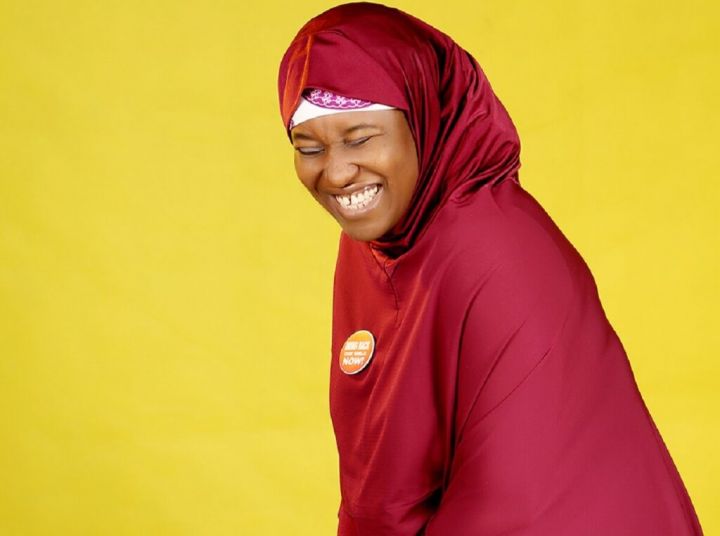 According to her, Arewa youths are nothing but hypocrites who condemn homosexuals on Twitter but end up with one behind closed doors.
See what she shared,
WOW.