The Arik Air transport company has on Friday retrenched 300 of its employees, due to the economic effect of the COVID-19 pandemic on its operations.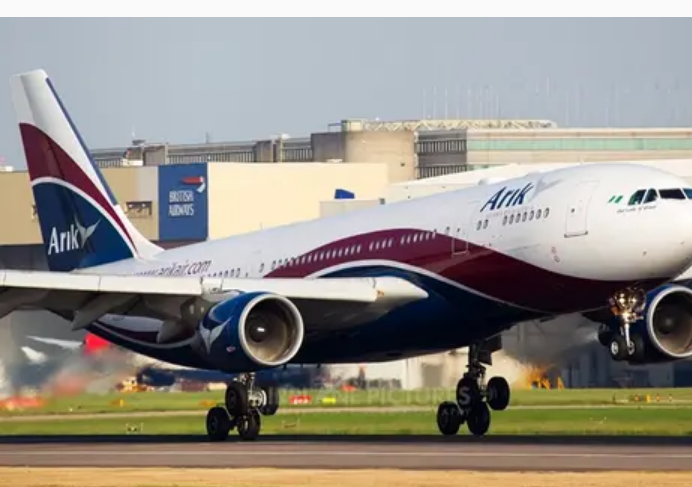 Following this new development, the association of Air Transport Employees has requested for negotiation with the management of Arik Air staff.
In this regard a redundancy package is expected to be provided for the affected members with the help of the aviation unions.
In an interview the General Secretary, of National Union of Air Transport Employees, Mr Aba Ocheme, stated that the decision would not be a bad one if the retrenched workers are given huge packages at the planned negotiation, which is scheduled to take place on Monday.
Mr Ocheme stated that the industrial strike by the union has been suspended and the union had requested that terminal benefits and Conditions of Service be met as a pivotal factor to alleviate the termination of their appointment.
According to the General Secretary NUATES is in agreement with the declaration. NUATES has a pivotal aim to get a fair deal for those who were retrenched. He also stated that the workers have agreed to the declaration and they all want a fair deal.