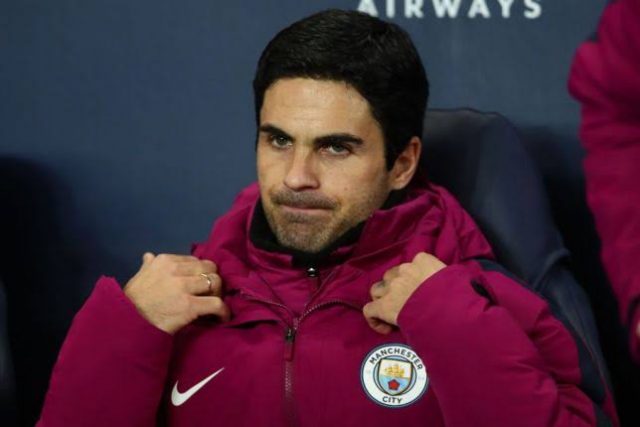 Arsenal can get relegated this season, ex Gunners player, Ray Parlour has said.
Ray Parlour recently revealed that since Leicester's remarkable title triumph from 2015-16, anything can happen in the EPL.
Acocording to him, even if he believes quality will shine through eventually at Emirates Stadium, the present form is very alarming and fans should be anxious.
He added that if the club does not start picking up points and turning it around, a big problem lies ahead.
His words, "Someone asked me the question the other day, can they get relegated?
"I said, 'well, probably not,' but then you look at Leicester winning the league at 5,000/1 and they won it, so they can get relegated.
"If they don't start picking up points and turning it around then there's a real problem there."
"I don't think Arsenal are a sacking club.
"Mikel Arteta has been around Pep Guardiola and Arsene Wenger, he knows as a player the dressing room is so important.
"If there is a problem, he has to deal with it very quickly. If it does get out of control, the only person to lose their job, it's not the players, it's the manager straight away.
"Hopefully he can turn that around and make sure he sorts that out very quickly."