Arsenal manager, Mikel Arteta has come out to say that he has adapted to life as Arsenal coach quicker than he expected. He recently revealed that he has had to adjust to his new surroundings quickly since he arrived since that is the reasonable thing to do.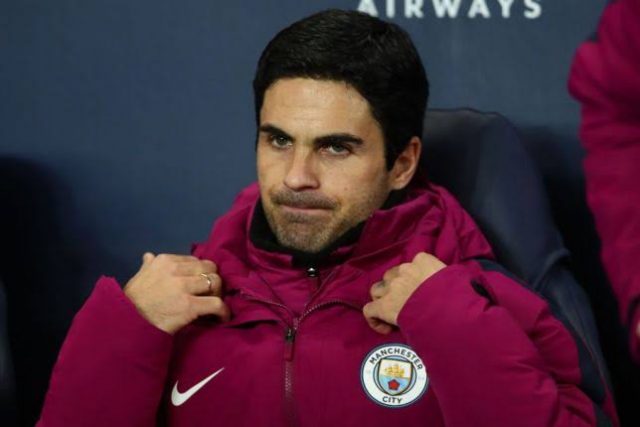 According to him, adapting was necessary because he tries to make life as simple as possible wherever he is and anywhere he coaches.
He added that youngsters at the club are as important as the senior players because everyone has to contribute.
His words, "I question myself every day, but since I arrived here, first of all I had to analyse really well what is happening, what we can and what we cannot do,"
"And I have adapted much more than probably what I thought I would when I took the team, because there are certain things that I think are much better for the qualities of the players that we have, and other things that probably we are not prepared to do yet.
"Obviously we have to adapt because at the end of the day we have to make life as simple, as clear and as efficient as possible for our players when they go on to that pitch."
On youngsters at the club, "I think there's a message within the squad that everybody's important here, everybody's here to contribute, and everybody's useful.
"It doesn't matter if you are young or a senior player, everybody's here to contribute.
"And I think it's a great message for everybody that when we have to rely on them, we know that we can rely on them and we don't have any doubts about them."