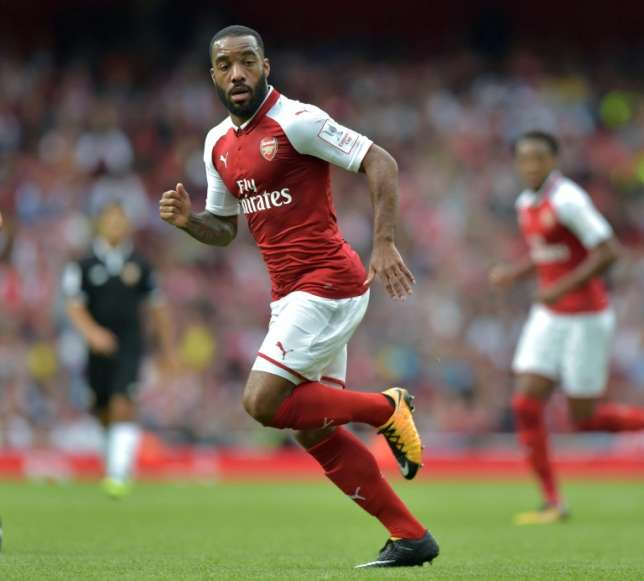 Arsenal player, Alexandre Lacazette has come out to say Pierre-Emerick Aubameyang is more than a goalscorer.
Speaking to the media ahead of Thursday's UEL match vs Olympiacos, Laca hailed the Gabonese international for his contributions thus far this season.
According to him, people are not talking about Aubameyang enough because he does not just score goals, he also works for the team defensively and makes space for other attackers.
He added that Auba has been one of the best or maybe the best player for Arsenal this season.
His words, "I think people should talk more about Auba and what he is doing in the game because he is more than a goalscorer,"
"He is working a lot for the team defensively and making space for the other striker – Eddie [Nketiah] or me – and I think if we start to win more trophies, people will talk more about what he is doing for the team.
"He's one of the best or maybe he's been the best player this season for Arsenal. Obviously I hope he's going to stay."