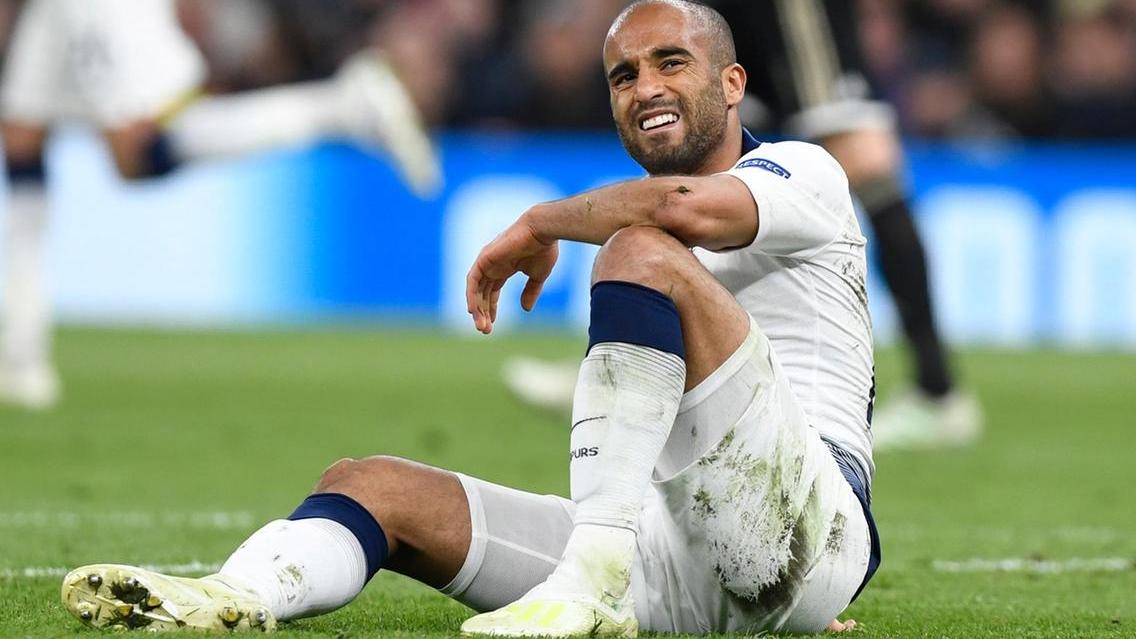 Tottenham winger, Lucas Moura must be scared of Gareth Bale's arrival to the club, Alan Hutton has said.
Alan recently revealed that Moura's minutes could now be reduced after the Welshman got signed.
According to him, Gareth Bale is definitely joining the team to start if he is fit because he is still a top player.
He added that Moura has been inconsistent in recent times so he has to step up now.
His words, "Absolutely sweating. At the end of the day, if he plays on that right-hand side where Moura is and cuts in, that's where Bale, in my opinion, will play.
"Moura, he's had great moments but [has been] inconsistent so if you see someone like Bale coming in from Real Madrid, you know you're not playing, me as a player, if that was me I'd be thinking Gareth Bale's coming in to play when he's fit. It's as simple as that."
"You either do it two ways as a player – you crumble and say, 'All right, well he's going to play' or you say, 'I've four or five weeks until he's fit to prove to the manager I deserve to be playing,'"