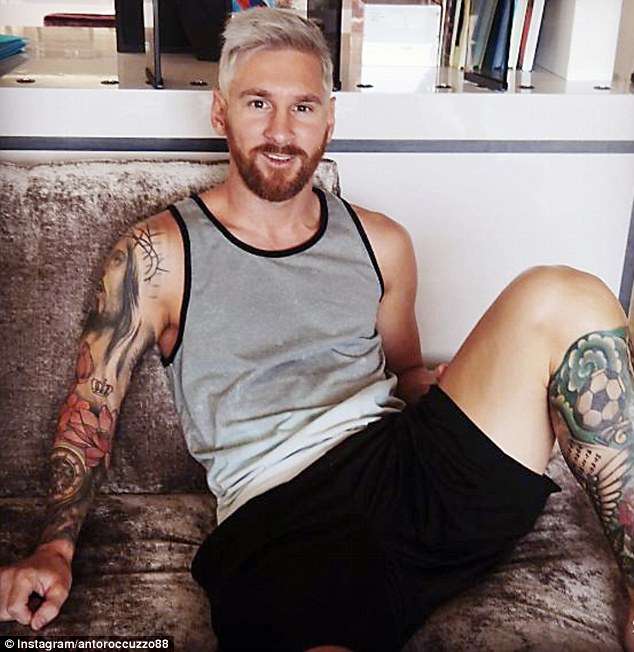 Barcelona forward, Lionel Messi has come out to blast his club's performance this season.
He recently revealed that if the team continues playing this way, Barcelona might lose to Napoli in the UCL.
According to him, the players never wanted to end the season like this but it simply represents how the season has gone.
He added that that the erratic, weak and low-intensity football Barcelona has played this season is the summary of how 2020's football campaign has gone.
His words, "We didn't want to end the season like this but it represents how the season has gone,"
"We were a very erratic, very weak, low-intensity team…We lost a lot of points and today's game is a summary of the season.
"We have to be self-critical. Starting with the players but doing a global self-criticism. We are Barca and we have to win everything. We can't look at Madrid…Madrid have done their job, but we have helped them a lot.
"If we want to win the Champions League, we have to change a lot. If we continue like this, we will lose the game against Napoli."
We have to change lots of things. We have a game against Napoli just around the corner and things have to change. I think we'll have a break now which will be good for us to clear the heads a bit.
"January until now has been such a terrible time for everybody. I think in the Champions League there are four matches where we could turn the whole season around if we get the right results.
"I think the people here at the club will feel angry about what's been going on this season but that's normal, the players feel like that too, it's logical people will be critical. I think it's like losing against Roma and Liverpool, when you don't win anything no-one is happy."