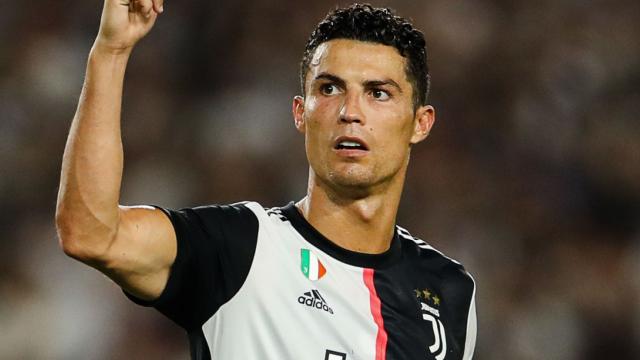 Juventus defender, Danilo has come out to say that the club will definitely miss Cristiano Ronaldo against Barcelona in the UCL.
He recently revealed that even if Juve has other players that can step up if he is to be ruled out, it is easier said than done.
According to him, all teams will miss the Portugal forward when he is absent but he has complete faith in the fit players to deliver a great match for the fans.
He added that Juventus is focused on winning the UCL game and it would surely be a tight match for both teams.
His words, "These are the best matches to play,"
"We want to win, we must be concentrated.
"Any team would miss a player like Cristiano. But we have faith in all the players. We have people who want to do well and help us play a great match."
On his own game, "I feel good in this way of playing,"
"We often have the ball and therefore there's no difficulty.
"I don't know for tomorrow, but I'm ready to do my best. We have to move fast and be focused. We are on the right path."