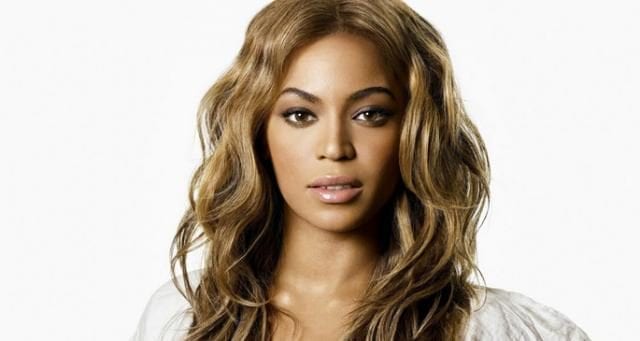 Kids do not play with dressing up.
But when your mama is Beyoncé, the stuff in the play basket is a bit more on the great side. Bey shared a series of Instagram pics and videos Monday (Sept. 18) night, including one where five-year-old daughter Blue Ivy got to model some of mommy's glittery heels.
Blue Ivy, the eldest of 'Yoncé and husband Jay-Z's three children, is glimpsed in one of the compilation videos trying on her mom's too-big $745 Christian Louboutin pink heels.
Also in the video, one of three posts by the singer, Bey is seen modeling as well. According to PEOPLE, she wore the same pink pumps and a Naga dragon Gucci bag, which retails for around $3,500. "Love Galore" by SZA featuring Travis Scott plays in the background of the video as Beyoncé poses in skintight pink Balenciaga pants, oversized rose-colored glasses and a blue and pink floral Balenciaga top.