Reigning Formula One champion, Lewis Hamilton has come out to say that the Black Lives Matter movement gave him extra motivation this year. He recently revealed that he had the extra drive to get to the end of the 2020 races because of the worldwide movement.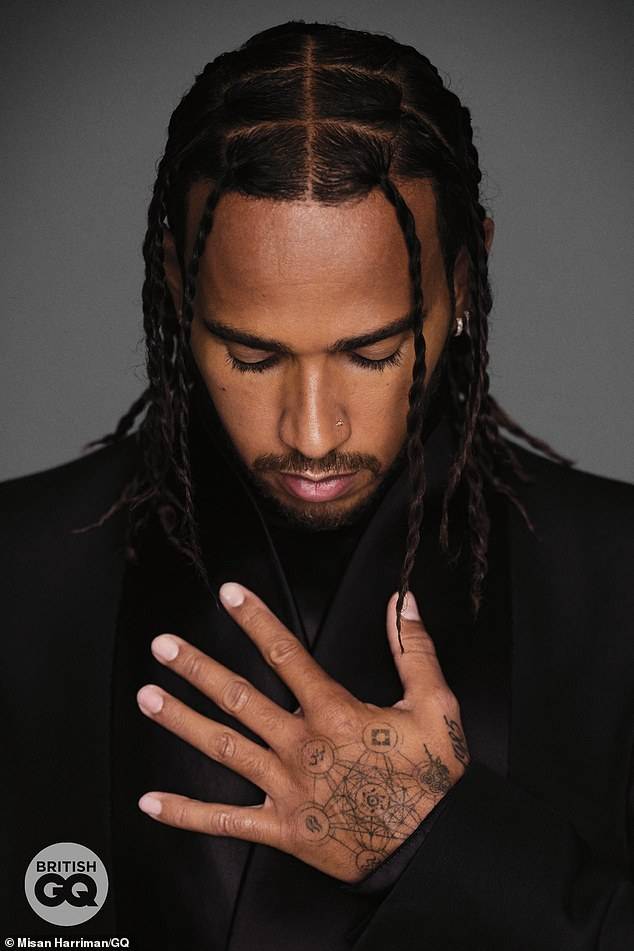 According to him, there was no way he could have stayed silent because he is very fearless and he did his bit to shine the light of the black race as bright as possible.
He added that there are several young kids of colour who deserve the opportunity to progress and a decent education, so there should be equal chance for all.
His words, "I had this extra drive in me to get to the end of those races."
"It was a different drive than what I've had in me in the past – to get to the end of those races first so that I could utilise that platform [for Black Lives Matter] and shine the light as bright as possible."
"There is no way that I could stay silent. And once I said that to myself, I didn't hold any fear."
"There are many other young kids of colour that deserve the opportunity to progress, have a great education, [who could] be an engineer or whatever it is they want. But the fact is, the opportunity is not the same for them,"
"The happiness and success of winning these championships is a wonderful thing, but it's short lived."