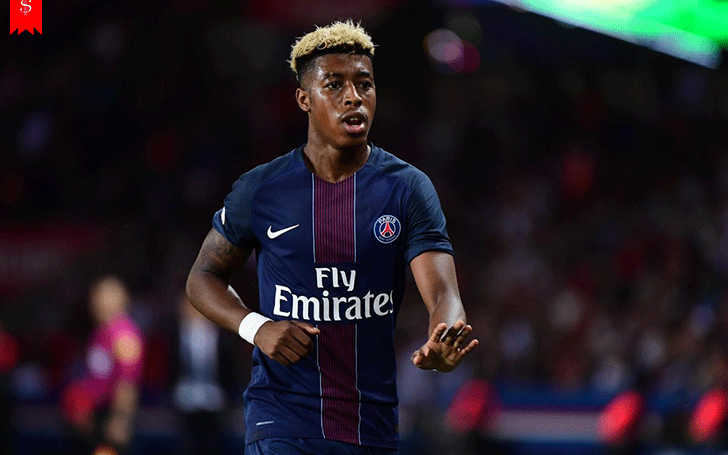 PSG player, Presnel Kimpembe has said the players should take the blame for 2-1 the Champions League defeat to Borussia Dortmund on Tuesday night.
Kimpembe believes Thomas Tuchel's tactics were blameless for the loss and the footballers were the ones at fault.
According to him, it is now up to them to prove their worth and seal qualification in the return leg at their own stadium.
He added that PSG did not create so many chances and they paid the price for their lack of ideas.
His words, "It has nothing to do with the tactics, we're the ones playing. The same players were on the field.
"It's up to us to show our will and do what it takes to get the victory. Here we are and we lost, but we still have a return match at home."
Meuneir added, "We thought [Dortmund] had defensive problems, but the problem is we didn't create many chances,"
"We weren't really sharp in the last 20 metres. I think you could see a little bit of fatigue. We played almost 15 games since the beginning of January and you saw it."
"It was really difficult, really intense. The first half physically was really demanding.
"Maybe we deserved a draw, but Dortmund were really, really good. They played like the home team, like they are used to doing.
"Since the beginning of the season, they haven't lost one game here at home. We saw today that it was difficult."