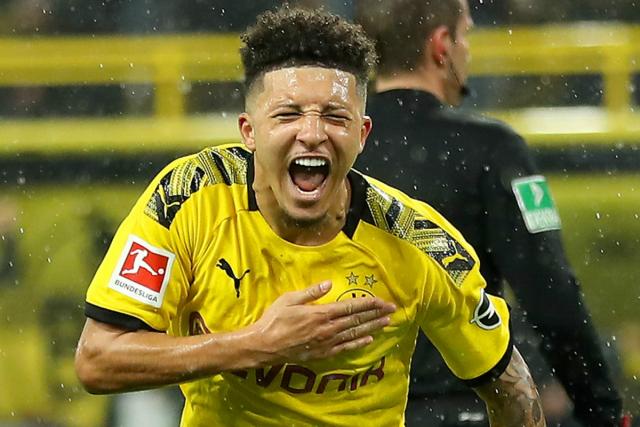 The German Football League (DFL) has come out to say that players will not be punished for breaking social distancing guidelines when celebrating goals.
DFL recently announced that even if players have been advised to keep their distance on the pitch when a goal is scored, it is not an advice that will be strictly enforced.
According to a spokesperson, it was just a mere warning, so any form of sanction will not be necessary.
Herta Berlin coach added that it is only a recommendation for players to hold back amid the pandemic, but these boys have all tested negative to the virus.
A spokesperson said, "On the subject of goal celebrations, it was something that was merely advised in the guidelines – sanctions are therefore not necessary."
Hertha coach Bruno Labbadia added: "I hope that people outside understand this. It is only a recommendation to hold back.
"We have been tested negative six times, most recently yesterday. Emotions are also a part of it. Otherwise there is no point in playing the game."