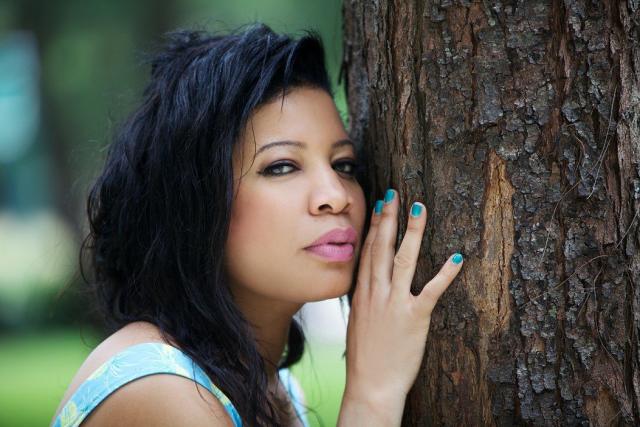 Nollywood actress, Monalisa Chinda has come out to say that she does not understand why people bring their private issues to social media to address.
She recently revealed that it is such a foolish thing to do, and Nigerian have been reacting.
According to her, her followers should please learn to not like, forward or send mean and wicked messages they see online, because it is very unnecessary.
She added that personal business and relationships issues should remain private no matter the circumstance.
See what she shared,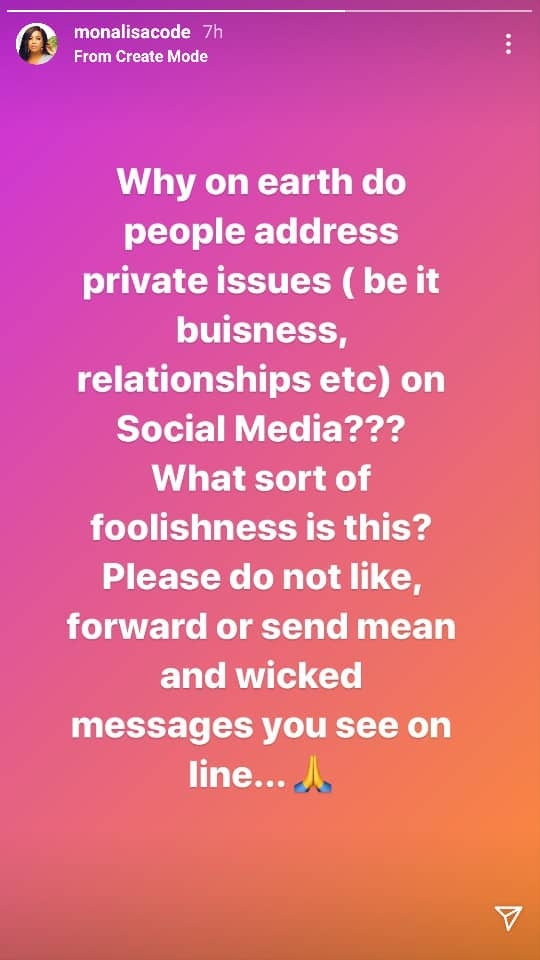 What do you think?