Popular comedian, Kevin Hart has jumped on social media to react to the recent crises at the Capitol Building. Recall that the Capitol Building was recently invaded by Trump supporters who were not pleased by Joe Biden's win.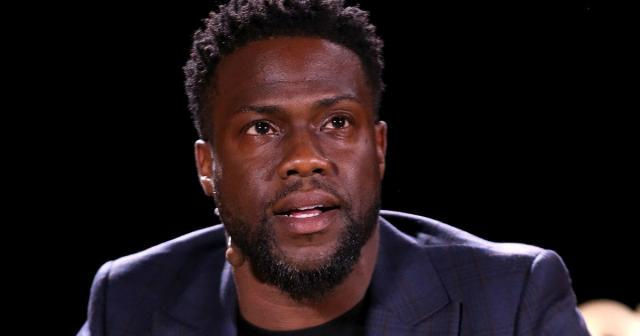 According to Kevin Hart, if all the people who invaded the building were blacks, they would have been shot dead.
He added that the current situation is past the word sad, and it is pure disrespect to all people of color.
His words, "2 completely different America's that we are living in. If these people were black they would have all been shot dead. This sh*it is past the word sad….at this point it's pure disrespect to all people of color. Why can't we see this situation handled the same way that we have seen our people handled repeatedly….when the armed officers are supposed to use force they don't….Sh*it is fuc*king SAD!!!!!"