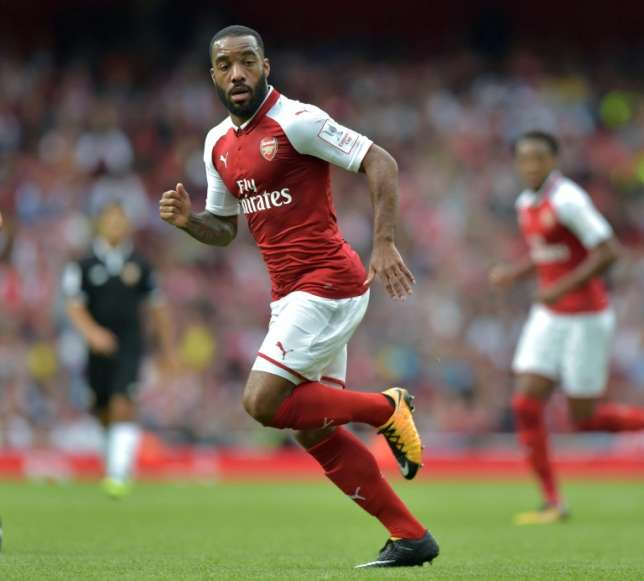 Inter Milan should sign sell Lautaro Martinez and sign Alexandre Lacazette or Cavani as replacement, Antonio Cassano.
Cassano feels the Italian club should not reject the advances from Barca for the Argentine because they will be turning down a big-money transfer fee that can be useful for reinforcements.
According to him, Laurato is a very good player but a profit can be made on a footballer that was bought for just €20m to initiate reinvestments in the squad.
He added that he would sign Lacazette or Cavani immediately because they will be perfect for Conte.
His words, "Lautaro is very good, but I would sell him.
"You bought him for €20m and sell him for over €100m.
"Or even get €70m to €80m and Arthur. Then I would go for [Edinson] Cavani, who is on an expiring contract and would be perfect for Conte.
"In addition, there will also be money from the sale of Icardi and I would go to Arsenal to bring in Lacazette.
"Lautaro will become even better, but I would say to him: 'It was a pleasure'."