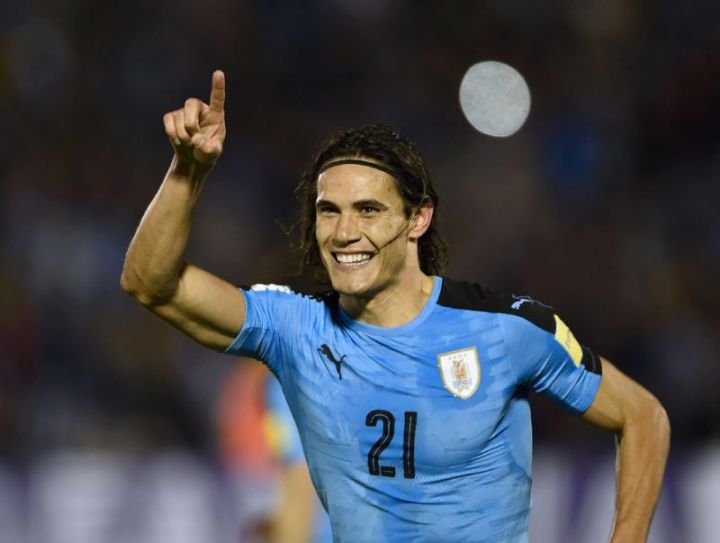 Edinson Cavani can light up Old Trafford just like Bruno Fernandes did when he was signed, Ryan Giggs has said.
Giggs recently revealed that the forward from Uruguay might be the proven striker Mufc have been crying out for.
According to him, Cavani is a handful on the pitch even if he might be a little rusty right now as he has not played for a long time.
He added that the Uruguyan is experienced too and he will make the players around him even better.
His words, "I faced Cavani in my second game for Wales and he was better than Luis Suarez in the game. I didn't think he was that good.
"He was a real handful. He hasn't played for a long time so he might be a little bit rusty.
"But what you're getting; you're getting a centre forward which I think a lot of fans have been crying out for.
"A proper centre forward who can led the line. We have Marcus [Rashford], Martial who is half a winger, half a centre-forward. Cavani is a forward, a target man.
"He's got the experience. I'm hoping, just like Bruno has, he will make the players around him even better."