The highest financial institution in the country, Central Bank of Nigeria, has has made it known that it's website is working perfectly and not under any form of attack.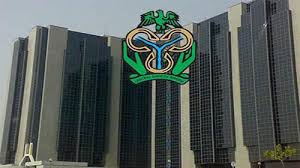 The Central Bank of Nigeria thereby noted that it's website is secured.In a post signed the bank promised stakeholders and the entire populace that the CBN' website is properly functioning and that members of the public should disregard any contrary news in this regard.
The CBN thereby urged members of the online community to desist from spreading fake news targeted at questioning the CBN' integrity. According to the bank, Central Bank of Nigeria is our collective assest.