The Central Bank of Nigeria has reiterate it's support for the textile and garment industry. CBN have kicked start it's intervention in reviving textile business in Nigeria. The motive of the initiative is to resuscitate the sector and bring back the glory days of the textile industry.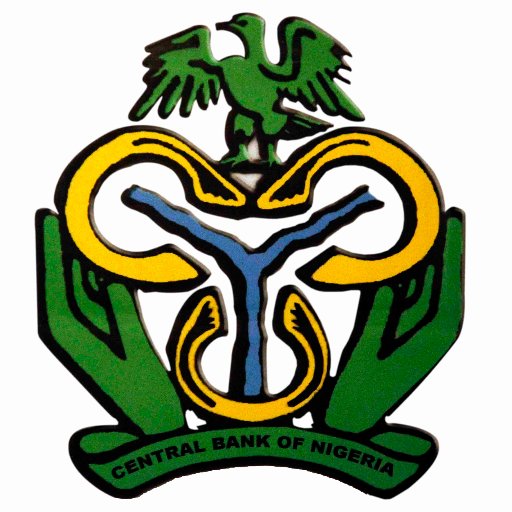 According to the CBN, the intervention will create more jobs and diversify the Nation' economy thereby bring about self sufficiency in cotton production.
The CBN further noted that over 300,000 metric tons of cotton seed output is expected this year. Also the production capacity of ginneries is expected to be over 102,000 metric tons of lint which should meet the cotton lint of textile industries in the country.
Already 19 ginneries in the country have been restored and in good working capacity and more are expected to be revived before the end of this year.