Manchester United forward, Marcus Rashford has come out to reveal his only regret as a footballer. He recently revealed that not playing under Sir Alex Ferguson is highly regrettable, and it is a pity his career started after SAF retired.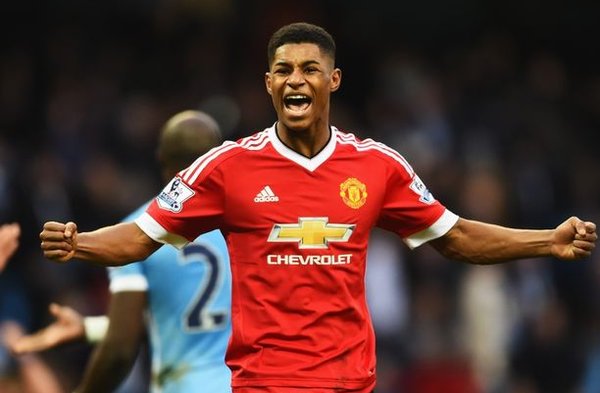 According to him, even if playing under the legendary coach is no longer possible, he absolutely cherished being on the phone with him to discuss life is football recently.
He added that Fergie praising him and his football will always be something he'll love to hear.
His words, "For me [hearing from Ferguson] was an unbelievable experience and I think for me that is probably the only regret I have ever had in my career, never having the chance to play under Sir Alex,"
"It is something which is probably never going to happen now but to be on the phone with him and just have 10 or 15 minutes conversation with him was amazing and I am pleased he was aware of the situation and he wanted to help as well, so it was brilliant.
"He has always, from the beginning really, backed me with what I am doing.
"Probably when other people in sports were telling me not to do it and just focus on football, he said if I believed in that, and I believe it is the right thing to do, then he is behind it.
"Those words from him are an amazing feeling to hear that."