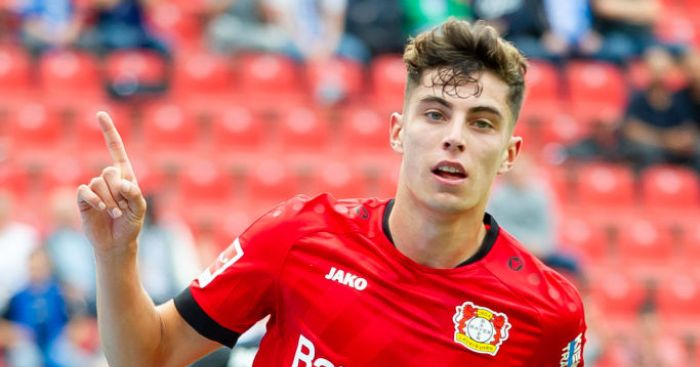 Chelsea manager, Frank Lampard has come out to say that he is sure Kai Havertz will eventually thrive for Chelsea.
Lampard recently revealed that the German youngster must first get up to full fitness for him to perform as we expect.
According to him, he has no concerns over the 21-year-old because his poor performances have been because he is not fully up to speed yet.
He added that Chelsea needs a fit Kai Havertz because only then can he will show why he was bought.
His words, "Kai has played various positions in career, as number nine, number eight and a number 10,"
"He played lots off the right for Leverkusen and I have my own vision going forward.
"The key now is getting him fit. Kai, with the situation we are in we aren't in a position where we can wait. We need to get him fit, and it'll become very clear why he's here."