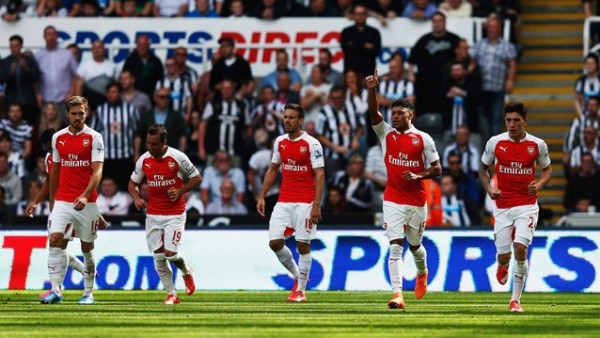 Chelsea have agreed a fee with Arsenal to sign Alex Oxlade-Chamberlain, reports have said.
The deal was earlier reported by Monday.
The 24-year-old will give Chelsea the required depth at wing-back and at the central and attacking midfield positions If a transfer is completed before the window closes on Thursday.
Oxlade-Chamberlain is in the final year of his contract, but Arsenal coach Arsene Wenger had been resistant to let the England international leave this summer.