The Lagos State Ministry of Health has today released an update on COVID19 situation in the state. The Ministry in a post revealed that a case of COVID19 infection has been discovered in a private school in the state.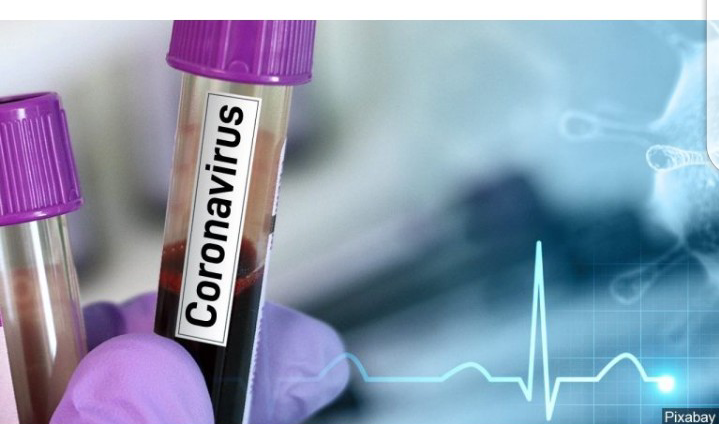 The Lagos State Ministry of Health confirmed the positive COVID19 case in a boarding school in lekki.The Commissioner For Health in the state, Prof Akin Abayomi, noted that 181 students and staff of a private school situated at lekki have tested positive to the novel coronavirus following the surveillance and medical investigation carried out in the school.
According to Prof Akin Abayomi, there are 441 students and staff in the school. While explaining the commissioner stated that the first case recorded in the school was that of a 14 year old SS1 student who took ill and was sent home after beingg given first aid in the school.
According to the commissioner, the student subsequently tested positive for COVID19 which was confirmed in a test conducted in one of the accredited private labs in the state. The commissioner thereby promised Lagosians that the situation is under control and that necessary steps have been taken to contain the spread of the virus and manage the positive cases.
Total lockdown have however been effected in the school while further investigations are carried out in the school daily.