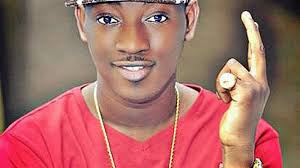 Dammy Krane, has been freed from allegations of fraud brought up against him in a court in the United States.
The accusation became history for the singer today as seen in a video released recently.
He was heard rejoicing with some company who talked loudly about him beating the fraud allegation case.
CC
Congratz Dammy.