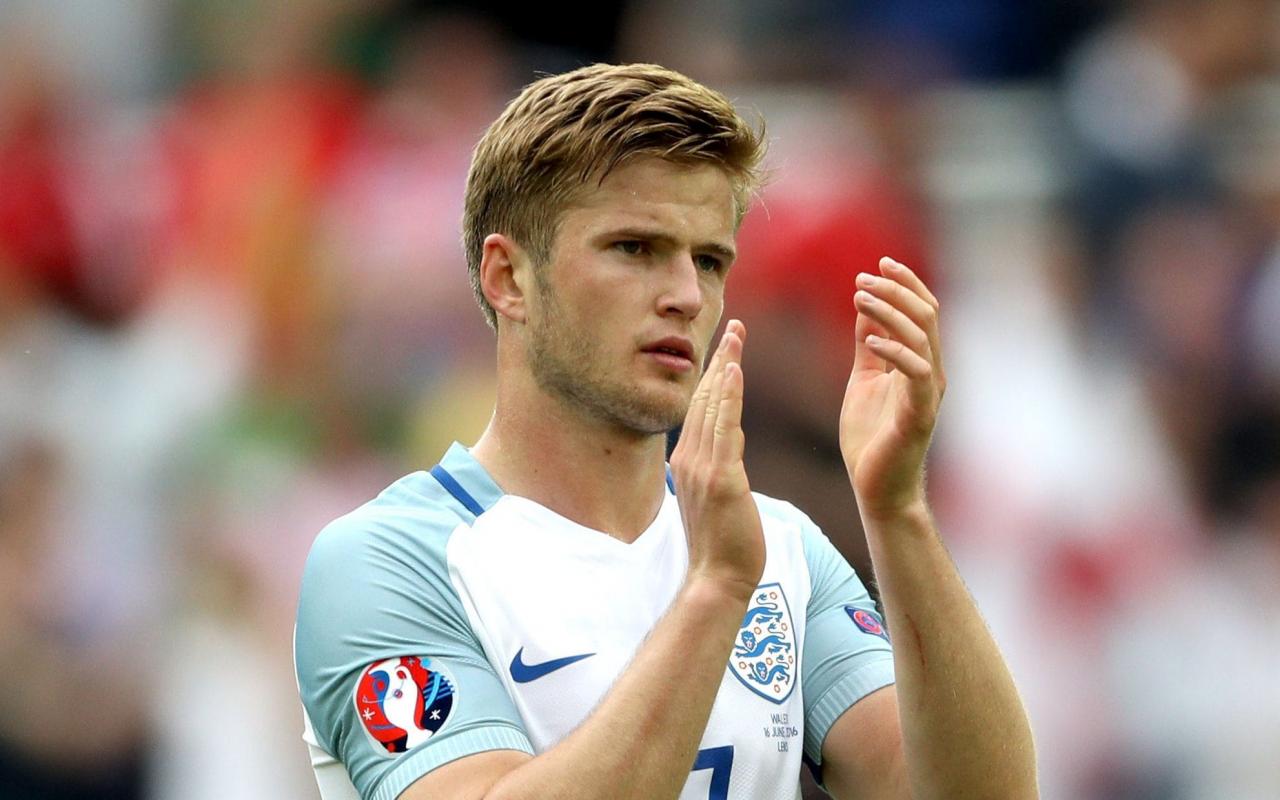 Ex-Spurs manager, George Graham has come out to say that footballers must learn to cope with insults from fans after Eric Dier jumped into the stands to blast a spectator in his team's FA Cup defeat vs Norwich.
Graham revealed that the English DM should've known better and he needs to learn to control himself more in the heat of the moment.
According to him, Dier will be punished for his actions even if he can understand why he reacted that way.
He added that the game needs more calm players.
His words, "I didn't see it as I didn't see the game. But it was well-documented in the papers. I can understand one side of it and I can understand another,"
"We don't want that to happen again. I think he will be punished. I can understand why he did it. The players have to be able to handle it.
"Talented players, young players in the first team, now aged 17 or 18 years old – they have a lot of responsibility. And they have to learn quicker than we did in the past.
"There have always been occasions like this. That was a surprise as he looks a very calm, controlled player."