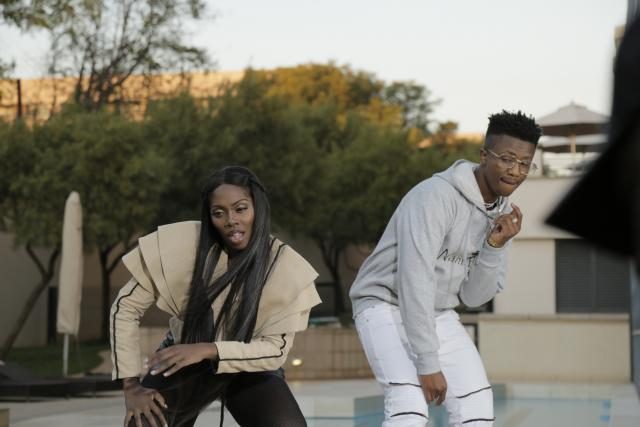 On 8 September 2017 in Johannesburg, South Africa, Emtee has released album pre-Order and with wit single featuring Nigerian Superstar Tiwa Savage.
The countdown to the official release of Emtee's sophomore album is underway with just a week left until it is available publicly. The album titled "Manando" is now available for pre-order along with a release of "Me and You" feat Rocnation signed artist Tiwa Savage.
The visuals followed 24 hours after the release of the single exclusively on Trace Africa which has received an immense amount of positive feedback.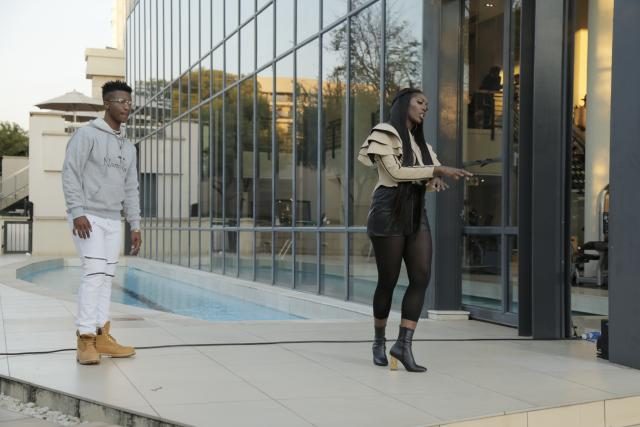 Fans that pre-order Manando should expect a fusion of unconventional musical elements and a unique sound from Emtee as well as expect three exclusive tracks automatically. Consider this your Summer Smash.
The twenty (20) track album is set to drop on the 15th of September. Manando features tracks like "Ghetto Hero", "Corner store", as well as the recently dropped, "Me and You" which features Tiwa Savage.
You can pre-order Emtee's album Manando right here: https://itunes.apple.com/za/album/manando/id1279274522