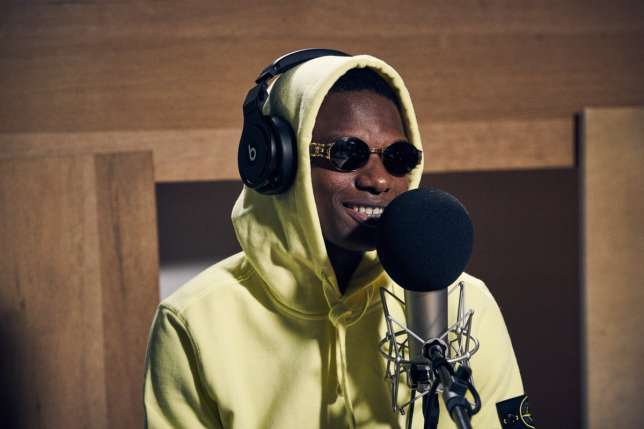 Nigerian singer, Wizkid has come out to ask for the resignation of President Muhammadu Buhari, Yemi Osinbajo, and the Inspector General of Police, Adamu Mohammed.
Wizkid recently revealed that PMB's government has failed and he needs to go for the nation to move forward.
According to him, Buhari is old and incompetent and the people are completely fed up with his weak administration.
He added that Osinbajo and the IG have also failed with their respective duties so the resignation plea extends to them as well.
His words, "@MBuhari you are a failure! Old and incompetent! Step down! We don't want you, your Vice President and your IG! Resign!"