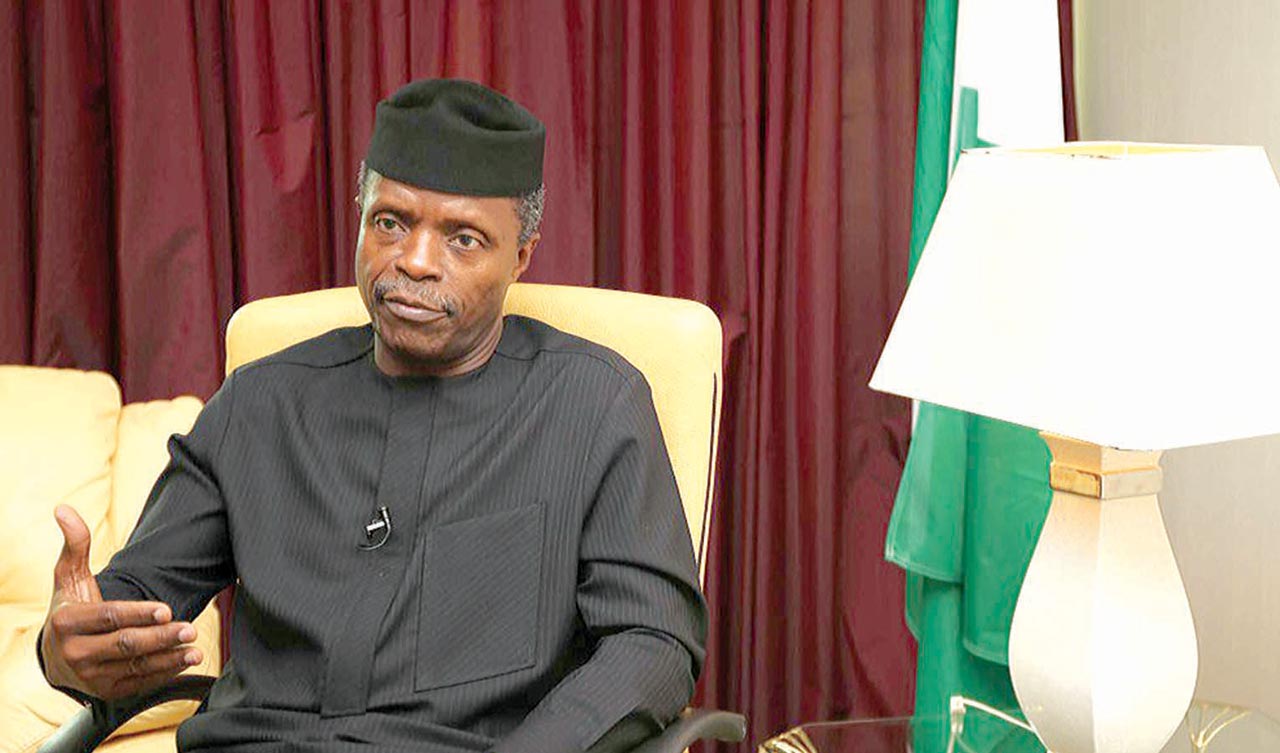 A Nigerian accountant, Obinna Nwosu has come out to say that he will not enter any parish of the Redeemed Christian Church of God, RCCG again if Yemi Osinbajo is not suspended from the church.
He recently revealed this after the killings of Lekki #EndSARS protesters tonight at Lekki Toll Gate.
According to him, Osinbajo has lost the grace to serve as cover of the life of saints, and he is of no use to church henceforth.
He added that murdering innocent protesters who are peacefully voicing out against police brutality is just wrong.
His words "Until Pastor Yemi Osinbajo is suspended, I am never stepping foot into any Redeem Christian Church of God. He has lost the grace to serve as cover of the life of saints."